Download Our Landlord Insights

---
2020 was full of twists and turns for landlords and the entire property sector. From the temporary removal of Stamp Duty to the eviction moratorium, there's been a lot to keep up with.
Answers From Questions

---
LOFT spoke to landlords across the UK to get their opinions on how the rental sector stacks up these days. From their responses, we've put together this guide, so you can make the right decisions for your own property or portfolio.
What You Can Expect To Find Inside

---
The Cost of Void Periods

Designing the Perfect Space

The Effect of Lockdown

What to Expect in 2021

What Are Other Landlords Thinking?
How Many Landlords Are Planning To Sell?

---
Our intention was and always will be to provide context, because having a better understanding of the current market will help you answer your own questions.
Download our report now and learn how to stand-out in what continues to be a confident though very different market in 2021.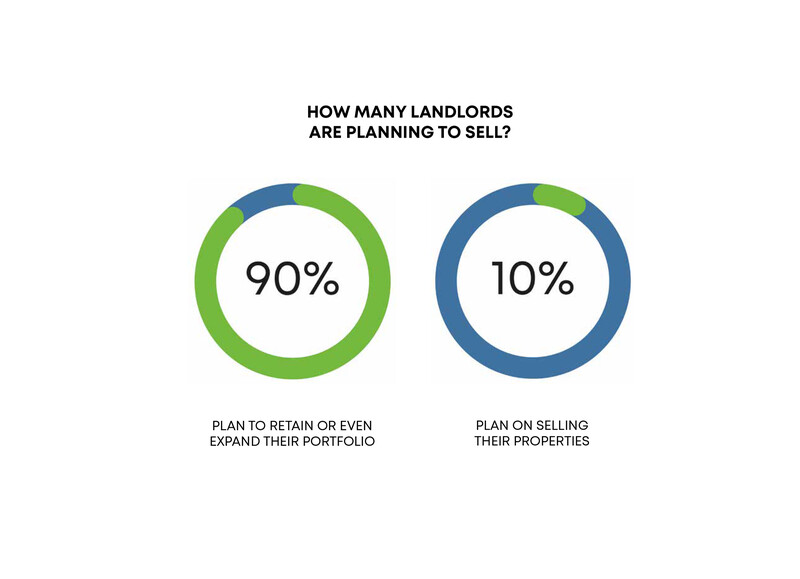 Student Amenity Space Survey

---
Are you a PBSA developer or operator? A student landlord or letting agent? If so, please take part in our survey.