Sustainability isn't a choice, it's a responsibility. And it's a responsibility that we at LOFT relish, as we constantly strive towards increased sustainability throughout our daily practices. As a People First company above all else, sustainability is embedded in our DNA, a cleaner world is a better world and a better place for people everywhere. Our core values keep us grounded and focused on what's really important when running an ethically conscious business. We have created a flexible company based on these values with sustainable infrastructure created during our inception to ensure sustainability is inherent in our daily practice and present in every action we take.
Be Part of the Change

---
We're always striving towards greater sustainability. Partnering with LOFT ensures you're working towards a greener future, too.
Our Vision

---
Provide a "one stop" furnishing solution, from concept through to completion.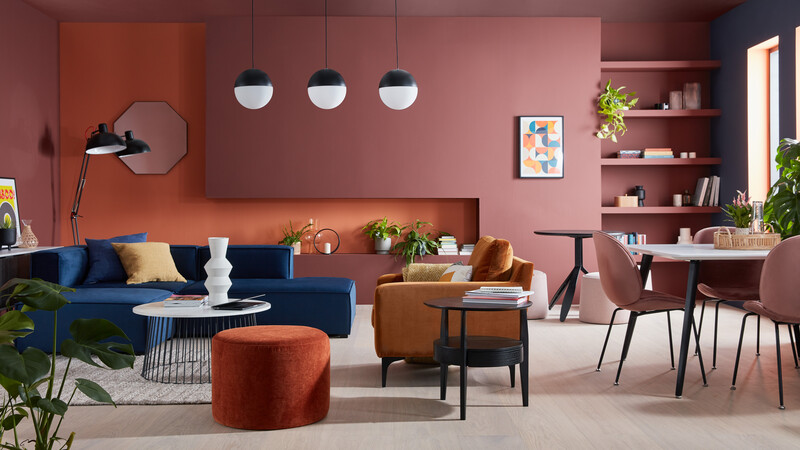 Our Mission

---
Deliver human-centric products and services, with environmental, social and ethical consciousness.
Our Purpose

---
Create homes sustainably, designed for the well being of modern residents.
Sustainability, diversity and community are all part of LOFT's wider operating sphere as we truly aim to live by our core ethos of 'People First'. Our diversity measures come from our collaborative foundations – everyone has a powerful voice and one should never be looked over due to ethnicity, gender, beliefs or disability. We aim to make the residential sector a better place for all.
High Sustainability Standards
Thousands of mattresses end up in landfills every single day, but LOFT are never going to be part of that problem. We offer a solution by partnering with a specialist recycling company that strips mattresses and reuses the raw materials through a number of different ways. We have diverted countless mattresses from landfills over the years of operating and we don't intend on slowing down.
And it's not just mattresses we are steering away from landfills. In fact, we currently hold a 96% landfill diversion rate - yet we still strive for more. Anything that can't be recycled is sent to a refuse-derived facility (RDF) and is converted to clean electricity.
Giving Back To Nature
Although tirelessly working to environmentally conscious stipulations set by ourselves, we are still aware that by operating a business will inevitably take a certain amount from the environment. That is why in 2020 we partnered with UK tree planting company Gone West and pledged to plant a tree for every apartment we furnish to not just balance our environmental footprint, but give back even more than we take. Mutual respect and doing things whole-heartedly are pillars of LOFT's values and are what help keep us grounded and humble. 
TO GAIN MORE SUSTAINABILITY INSIGHT FROM ACROSS THE SECTOR

---
Download our Build To Regenerate - Vol. #5 Sustain-Ability publication